On 21 November, musicians performing in Irish, Gaelic and Welsh languages will gather in Wales for the first MAMIAITH Indigenous language and Music Collaboration, focused on celebrating music-making in indigenous languages. This project, led by Wales Arts International and supported by Welsh Government is part of Wales's marking of the UNESCO Year of Indigenous Language 2019. Over 10 days, musicians working internationally in their own mother-tongues from Wales, Ireland and Scotland will explore issues around indigenous language, culture and identity and how music carries language while also transcending language across the globe.
The selected musicians for this first MAMIAITH collaboration are: Georgia Ruth and Jordan Price Williams (Wales), Doiminic Mac Griolla Bhride and Lauren Nī Chasaide (Ireland) and Rona Wilkie (Scotland). While the folk tradition of their respective cultures has provided a foundation for their music making, their music expression now spans genres from traditional to trance. Writer, musician and composer Lisa Jên of 9Bach will support and mentor these musicians during their stay in mid-Wales. Her original Mamiaith collaboration with Australia's indigenous collective, Black Arm Band inspired the UNESCO programme in Wales.
They will be performing and sharing their conversations and insights at the Ein Llais yn y byd | Our Voice in the World festival in Aberystwyth on the 28th of November.
This latest activity follows from the first ever WOMEX World Music Conference on Indigenous Language and Music in Tampere Finland in which issues of cultural rights and exploitation from all over the globe was at the heart of the discussion around de-colonising music. 
Speaking about the context for this project and the Year of Indigenous Languages programme, Eluned Haf, Head of Wales Arts International said:
"The story of Welsh language cultural survival resonates with many indigenous cultures across the world, and its relative and recent growth and ambitions is of particular interest to other Celtic nations.
While we celebrate the flourishing of our Welsh language culture and music, we also note the relatively privileged position Welsh along with Irish and Scottish languages have within the indigenous and endangered languages of the world.
As the most widely spoken Celtic language in the UK and Ireland, our complex and shared cultural history as colonised and colonising cultures gives us a particular perspective on current global issues and a responsibility to engage in issues of decolonization, inequalities, human rights and cultural diversity.
This year challenges us all to consider our global responsibilities towards threatened cultures and languages of the world.  Wales's language planning and transmission experience could provide useful tools for other languages through policy and planned interventions, while we also acknowledge that we have much to learn from other cultures and languages in terms of tradition bearing and cultural transmission.
When it comes to growing the international market for our musicians, we are learning a lot from sister Celtic nations in terms of exporting our music and the relationship between indigenous languages and a world music industry."
MAMIAITH ARTISTS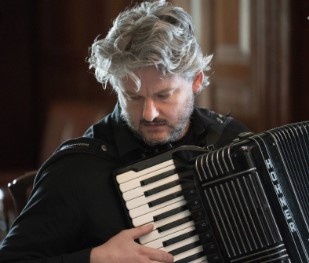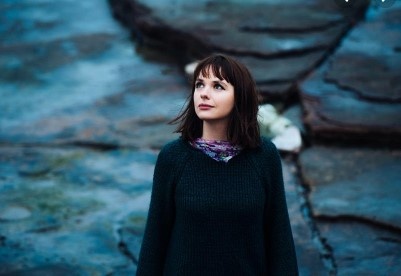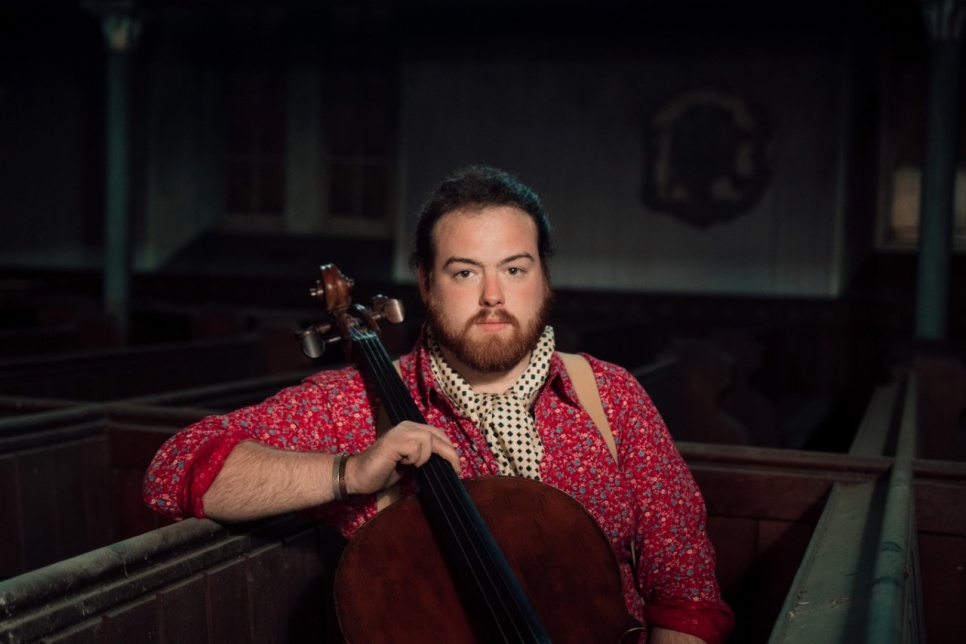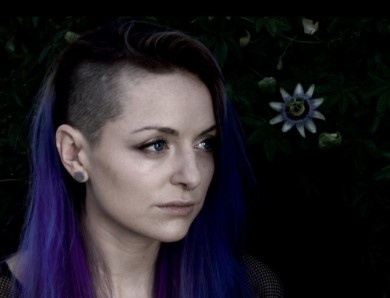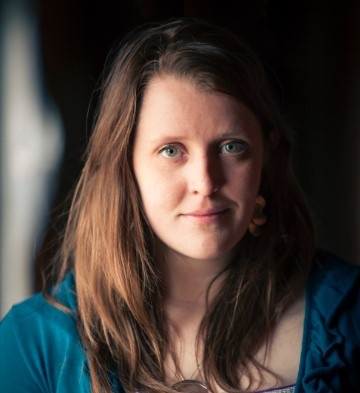 Georgia Ruth Williams is a Welsh singer-songwriter and harpist. Her first album, Week of Pines (2013) album gained critical acclaim and was awarded the 2013 Welsh Music Prize. She released her second album Fossil Scale in October 2016. @georgiaruth
Following study at the RWCMD, Jordan Price Williams has developed as a multi-instrumentalist and singer. He is currently a member of Welsh Folk Award winning band VRï (nominated for this year's BBC Radio 2 Folk Awards), NoGood Boyo, the jazz-soaked folk trio Elfen and fifteen piece supergroup Pendevig. www.vri.cymru
Doimnic Mac Giolla Bhríde is an award-winning sean-nós singer from Gaoth Dobhair, Co. Donegal. He was brought up in the culturally rich Gaeltacht area of north-west Donegal and has been an enthusiast of Gaeilge culture all his life. He has released five CDs and two children's books. He also directs a choir in Belfast and a choir in Gaoth Dobhair. www.doimnic.com
Lauren Ní Chasaide is a Dublin musician who performs in Irish and English. In 2018, Lauren embarked on a creative project with the electronic musician Raz Nitzan and has produced five newly composed trance / dance tracks this year. Lauren wrote the spoken word piece 'Tarraingt' which was recently published by REIC as part of the 'FísDán' series. www.laurennichasaide.com
Rona Wilkie is a fiddle player and Gaelic singer from Argyll. A winner of the BBC Young Musician of the Year. She combines voice and fiddle to create a new perspective on Highland music, and has pushed the boundaries for fusion with many musicians internationally. She is also in demand as a composer, having written a New Voices for Celtic Connections, commissioned for string quartet and several film scores.